---
CAT 2017 Special Workshop with CAT Toppers
---
---
Why you should attend this CAT Workshop?
---
Guidance on current career opportunities after graduation
How choosing an appropriate career could be a game changer?
Booming career in the industry: How to grab the opportunities
Professional Skill Development & the right career guidance for the future
Key insights on attaining success: MBA vs Job vs Entrepreneurship
Why MBA: Many students are not aware about the best options for them post Graduation. This workshop will help them understand if MBA is a good option for them.
How to Crack CAT: Many students have a misconception that CAT is tough; we burst this myth and give you significant information about how you can crack this exam.
Questions like should you go for a job before MBA or not will be answered. Also prospects of growing up the corporate ladder without an MBA will be discussed.
In the workshop we will be explaining you about the things the IIMs consider before giving you an interview call. There are students who score good in CAT exams however fail to get an interview call from the top IIMs. This will be from theperspective of both engineering and non-engineering students.
We will discuss the complete CAT paper pattern; which will give you more confidence about the exam.
Get to know 4 Most Repeated Topics to crack CAT 2017. These topics are some of the most important; if you are to score well in tihs exam.
Complete postmortem Analysis of CAT 2015 & CAT 2016. Get the list of most repeated topics.
Understand how Non Engineers can crack CAT & make it to IIMs.
Get ideas on how to take the bull by the horns; understand the tips and tricks which will take you to a long way in your quants preparations.
Understand which profile has a weightage in the top B-Shcools.
Confused between the two stream (MBA & CA); we will help you understand the return on investments and the prospects for both the options.
Meet the Toppers of various MBA exams who are entering the Top B-School. Get tips from the horses mouth.
---
Follow us on Facebook
---
---
Take the first step and start preparing for the WIN!
---
---
About the Speakers
---
Rahul Singh (Founder & CEO)
Studied at NIT Surathkal ,SP Jain and Harvard (SPNM) scholar
Previously worked at Wipro and General Electric
"It's the how that makes all the difference."

Anisha Mukhija
Studied MBA from Narsee Monjee Institute Of Management Studies
"In order to succeed, we must first believe that we can."
---
Session Venue & Timings
---
| | | | |
| --- | --- | --- | --- |
| Place | Day | Time | Contact No. |
| Andheri | Saturday | 6 to 8 pm | 8097607504 |
| Borivali | Sunday | 10 to 12 noon | 9029077114 |
| Powai | Sunday | 6 to 8 pm | 9833615635 |
| Pune | Saturday | 5 to 7 pm | 8149774534 |
---
Blog Articles
---
After a year of grueling preparations, cracking the doorway examinations, and another three months of nervous anticipation, every incumbent... read more
Neha Rathore
IIM A,S,K,L,I,R,NMIMS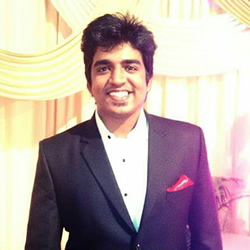 Deepak Harjani
IIM R,IIFT,SP Jain,NMIMS
Prathamesh Gawade
IIM R,SP Jain,NMIMS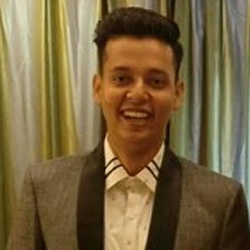 Aftab Mulani
IIM R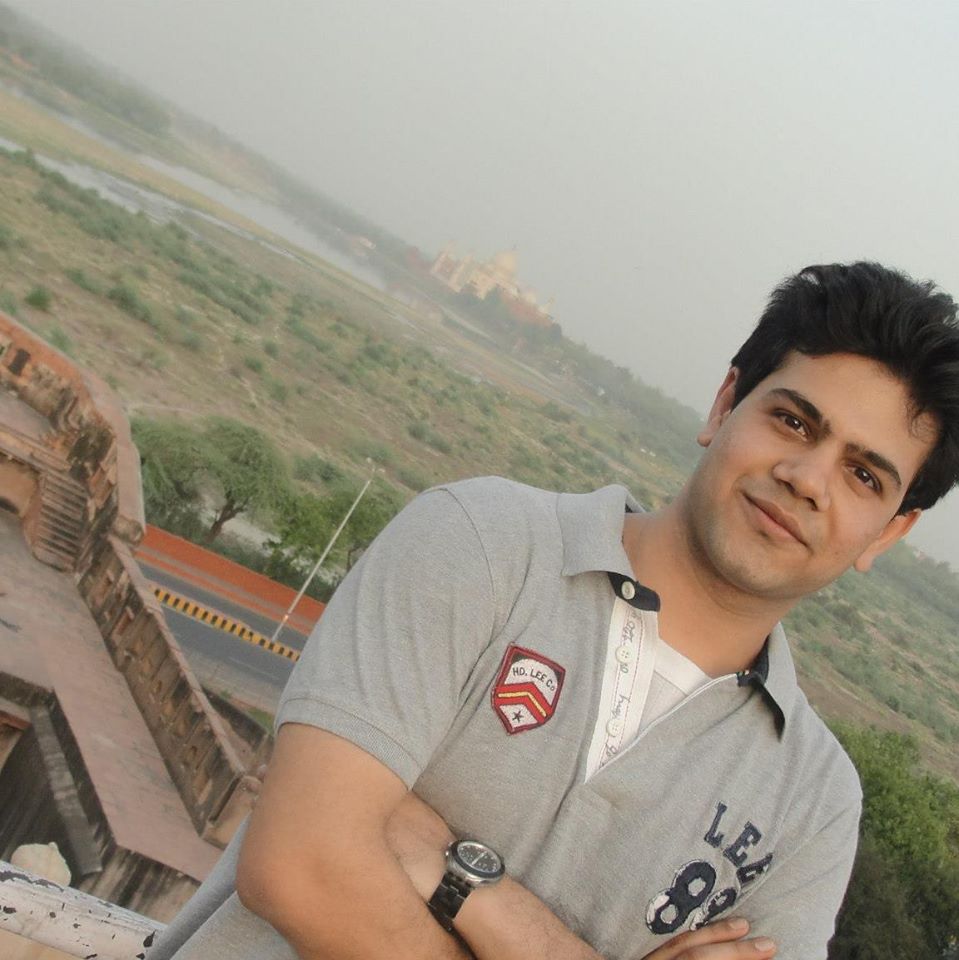 Ishan Gangar
JBMIS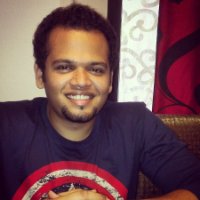 Kedar Bhat
JBIMS
Radhika Sule
JBMIS
Ammaar Golwala
MICA
Renu Tolani
TISS
Gaurav Deshmukh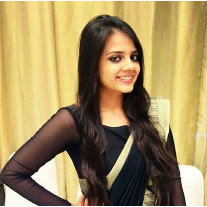 Manmeet Kaur
MICA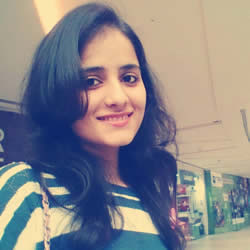 Rashi Motiani
MICA
---
Gear up and Beat your competition with Strategy!
---